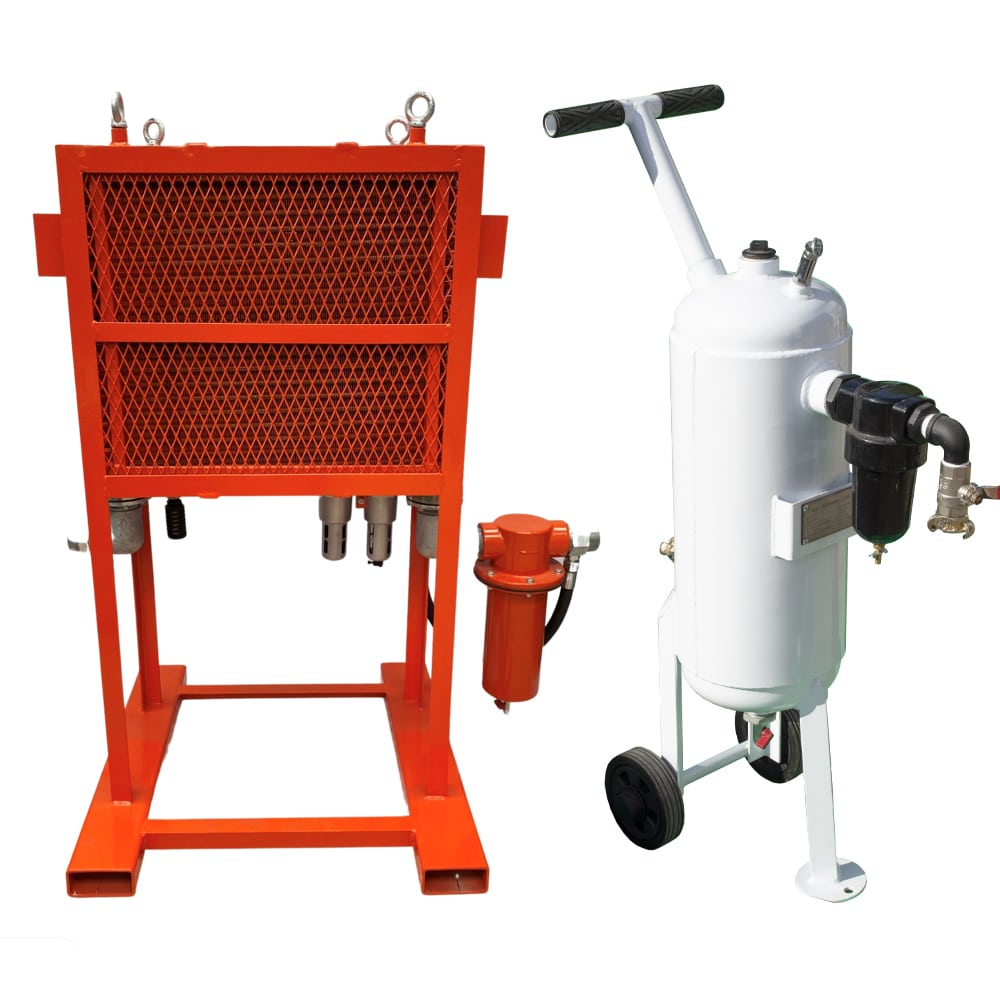 All new Aftercoolers & Moisture Separator @ Blastsparesirect.com
Posted on March 17, 2022
Aftercoolers & Moisture Separator are the most economical way to remove moisture from compressed air. No more chugging and unclogging media from Blast Machine.
Aftercoolers
Amazing deal on our AC300F 300 CFM Aftercooler C/W Frame @ £ 1995.00
Compressed air contains very high levels of moisture, the effective removal of which leads to reduced
maintenance costs, enhanced system operation and improved product quality.
After coolers represent the vital first step in this process, eliminating up to 80%-90% of the moisture
MS400 Moisture Separator
The portable MS400 covers up to 425 CFM Capacity coalescent filter removes water from the compressed air supply for multiple blast machines and other pneumatic tools requiring a drier high volume air supply. The MS400 has 1 ½" inlet/Outlet Port but Supplied with 1 " Claw fitting inlet & Outlet. manual drain valve & and a WS150 1 1/2″ Water Trap on the Outlet.